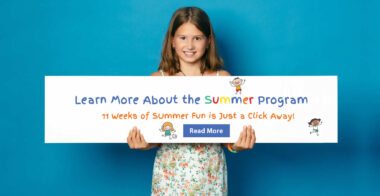 Click for more information about the Summer 2023 Program
Get in on all the fun we have planned for the summer!!!
The Fun and Fit Difference
Fun and Fit Aftercare is a dedicated school age extended day care provider.  Our program is not a pre-school program with a component of extended care – we are solely focused on the needs of school aged children immediately before, and following the school day.
Our program operates dedicated spaces with chairs, tables, supplies, crafts, toys and games for the children that we care for.