Structured Physical Activities (Rain or Shine)
Fun and Fit offers structured physical activity on all program days.   Our structured activities have been co-developed by a certified teacher and certified personal trainer.  Each activity will include a warm-up phase, as well as a cool down period.
Our activities are designed to improve individual physical fitness, gross and fine motor skills, kinetic awareness, hand-eye coordination, strength, and build a sense of team work within the group.
We feature a structured and high-energy physical activity curriculum that includes:
Relay Races
Parkour Skills and Obstacle Courses (Ninja Warrior without the water!),
Gaga Ball
Yoga
Dodgeball
Group games
Karate themed lessons (Self Defense for example)
and more.
We have our physical activities rain or shine and the students enjoy a physical activity every day.  Our facility has almost 2000 sq feet of open indoor area with padded flooring, as well as 6000 sq feet of fenced outdoor play space.
Given the size and physical maturity difference between HTS and PVS students, those groups are typically separated during the structured play to ensure safety and a level competitive playing field.
All activity is closely supervised and managed to ensure students remain engaged in the chosen activity and are conducting themselves in a fun but controlled manner.
From time to time, our staff will also conduct mini-seminars around fitness and nutrition topics to ensuring students have knowledge of healthy life style choices.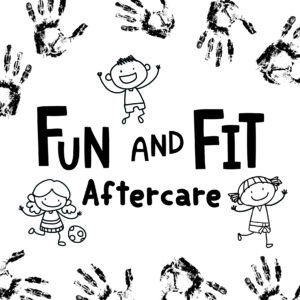 ---