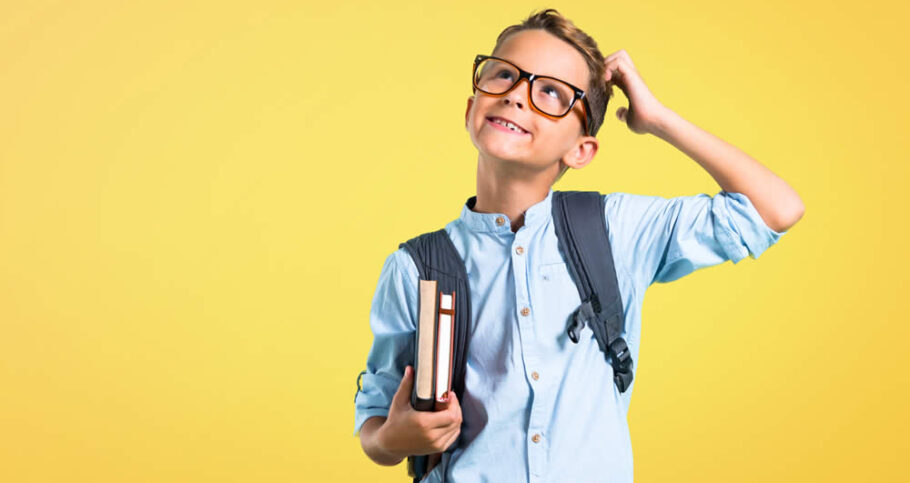 Supporting your child's needs
Our team knows that your child is an individual and will have individual needs for homework support.    We pride ourselves on being able to support academics with an environment that creates a space for all children to learn, provides side-by-side support for homework, has a robust supply of enrichment tools like flashcards, calculators (for those allowed), and basic supplies like pencils, pens, and scrap paper.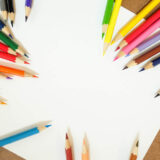 We provide tables and chairs for our students for homework and silent sustained reading.   A student who is comfortable and has a dedicated workspace will be more productive, less distracted, and able to focus on their work.   Bean bag chairs are available for reading, and students can pick a quiet area in our space to get comfortable and loose themselves in their book.
Silent Sustained Reading Requirement
Each student at Fun and Fit is required to read silently for 20 minutes per day (except of Fridays).   For the students who are secure in their reading ability, we offer a supplemental library of age appropriate books.   For students who are not yet independent readers, the staff provide two options;  for developmental readers, 1-1 reading time is offered throughout the afternoon and for younger readers (Typically K-1st grade) we offer group "story time".
Home Work Help
Fun and Fit staff provide side-by-side homework support for students who need assistance.  From assisting a student in working through a math problem to proof reading and checking answers, our staff is engaged in supporting your child's educational goals.   Rest assured, we do not just "give them the answer".  We work through problems, help students see the pathway to solutions, and learn to do their work.   It can take a bit longer, but this approach supports actual learning, reduces frustration, and creates a foundation for academic success.
Materials and Resouces
Pens, Pencils and erasers
Lined and plain scrap paper
Access to Khan Academy
Access to Reflex Math
Google and Alexa devices (Times, Research, Music)
Math Fact Flashcards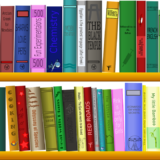 Fun and Fit has two library shelf sets separated by reading level.   Our HTS and PVS students have a wide variety of books to choose from for silent reading and students can borrow books for reading at home.